What if you could start homeschooling with confidence straight away?
Imagine skipping years of homeschool mistakes and stress…
The NEW Homeschool Parenting Program is a course for brand new homeschooling parents just like you. You'll discover homeschooling methods, learn how to choose the right curriculum, and find out how to avoid burnout!
The Homeschool Parenting Program is tailored to parents who are time-poor and want to learn basic and advanced homeschool techniques and concepts… fast!

"My favorite part about your videos they are extremely informative short and sweet…not many of us homeschool mums want to click on a video and listen to 20min plus videos thank you. You have helped me in our journey so much."

- Diana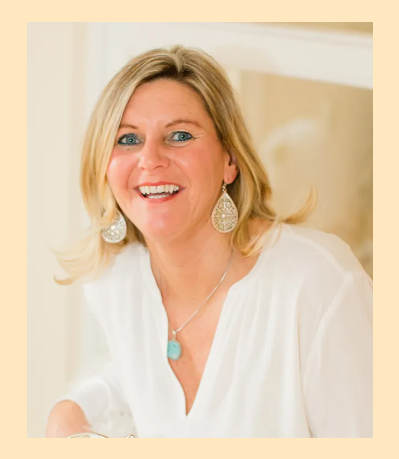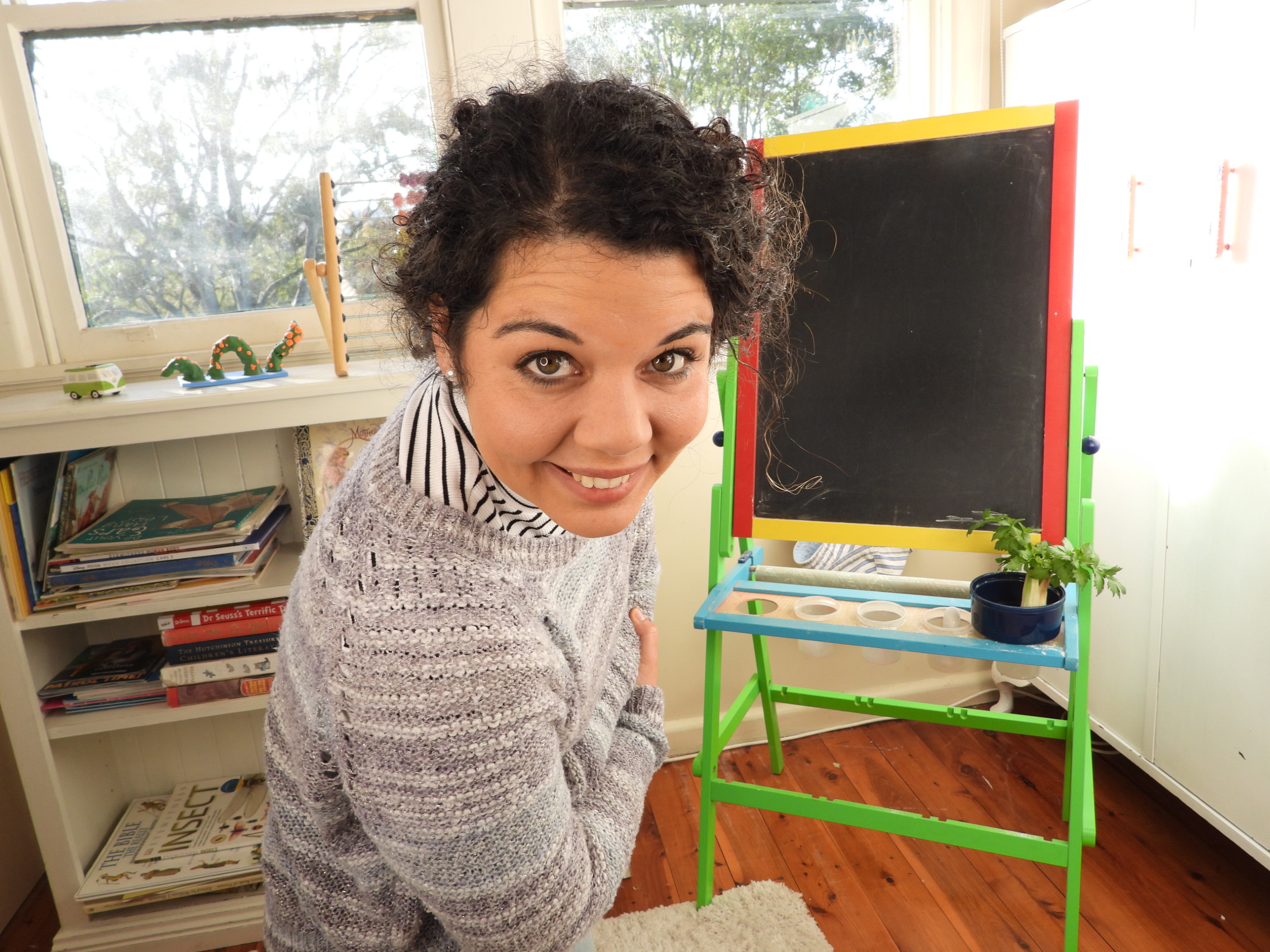 Homeschool Mum, and a homeschool graduate myself. I love homeschooling and have been blogging and vlogging on this topic for almost a decade! Join me in my course...you're going to love it!